SHEROES Foundation announces postponement of flagship event due to Coronavirus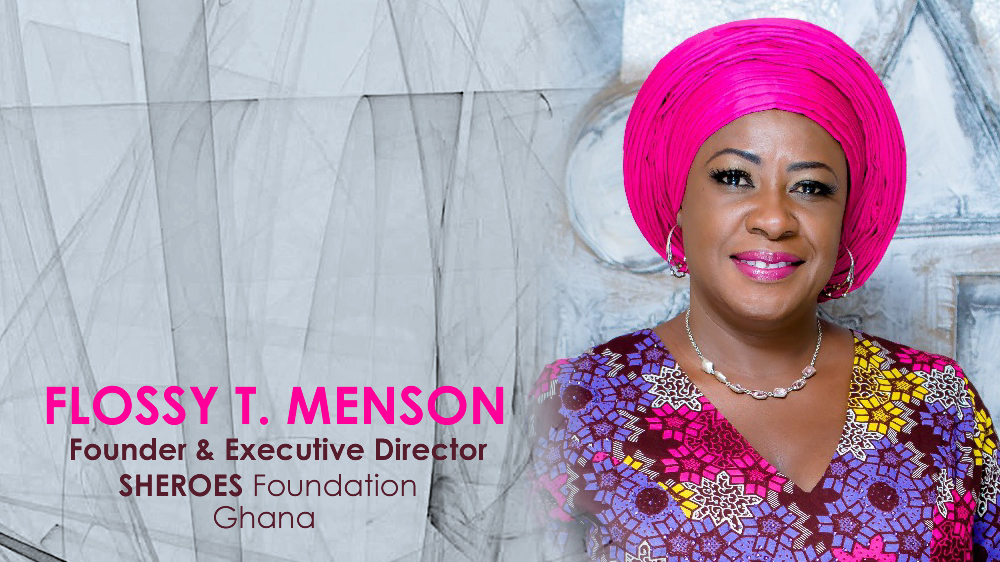 The SHEROES Foundation regrets to announce the postponement of our flagship conference, International SHEROES Forum Accra 2020, following the occurrence and status of the COVID-19 pandemic. The event, which had been scheduled to take place from June 4-6, 2020 in Accra has been rescheduled for a later date and will be communicated to everyone in due course.
Whilst we are, of course, disappointed at the delay, the health and wellbeing of our Stakeholders, SING Members, Speakers, Delegates, Sponsors and Exhibitors is of paramount importance, and we therefore believe that this is a pragmatic solution based upon the best information we can accumulate in a very fast-moving scenario.
In the meantime, We would like to thank all those involved in the event for their understanding and subsequent support and assure all Stakeholders that a full and comprehensive event will be delivered when more is understood about the virus and how it is impacting our World.
Keep an eye on the SHEROES Social Media platforms and Website for continued announcements and news regarding the new dates.
Please visit www.sheroesforum.com for any further information required.
Stay Healthy,
Flossy Tachie-Menson
Executive Director

Related Categories